Keynote-Speaker-Michaela-Kiersch-Slide-Template
Board Member Nominations
It's time for our Members to nominate candidates for our 2024 Board of Directors.
Fellowship Award Nominations
2024 IWCA Fellowship Award
The IWCA Fellowship Award honors a member who demonstrates good fellowship in our industry.
Window Cleaner of the Year
Window Cleaner of the Year Award
Each year, the IWCA honors one exceptional individual who has gone above and beyond the call of duty. (Sponsored by Unger Enterprises, LLC)
Annual Photo Contest
Hit us with your best shot!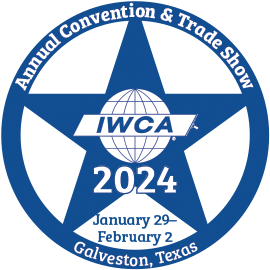 Bronze Associate Members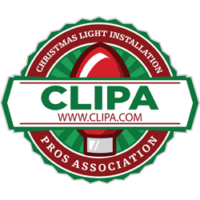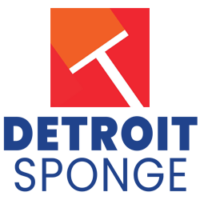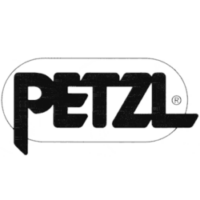 Come join us for our Annual Convention & Trade Show in Galveston, Texas on January 29-February 2, 2024!
There's a lot in store for attendees! Join us for our education sessions, trade show, charity window cleaning event, window cleaning competitions, silent auction, and banquet! We even have a photo contest and the Theresa Martin Scholarship that will go to one first-time attendee from the applications submitted.
REGISTER FOR THE CONVENTION TODAY!


*Prices may increase. Members who are in our newest membership packages (Professional Membership [Annual Fee] or Professional Membership [Subscription]) receive one convention and trade show registration as part of their membership.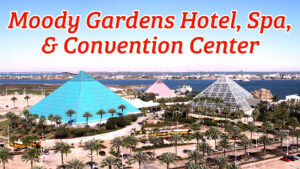 Held at Moody Gardens Hotel, Spa, & Convention Center. Book your rooms with a discounted rate.
Associate Member Sponsors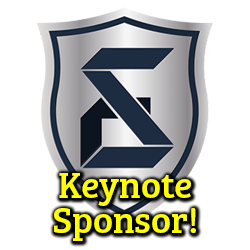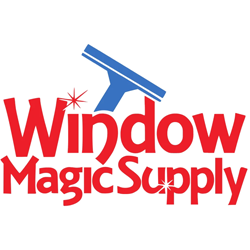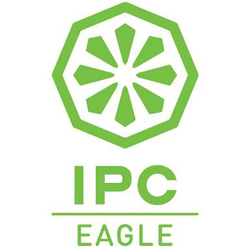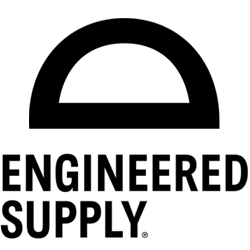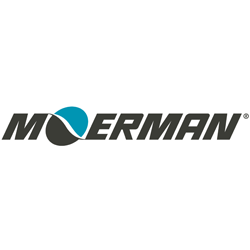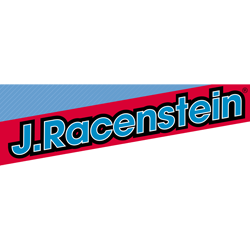 Convention & Trade Show Sponsors