IWCA Associate Members are more than just vendors or advertisers. In many cases, our Associate Members were present at the very founding of the IWCA, and have maintained their commitment to the association's membership and to its future for thirty years.
All the Associates listed below are members of the IWCA, just like you. We encourage our Professional Members to take advantage of the sales and services they offer. Our Associates are uniquely knowledgeable about your exact needs as a professional window cleaner, and they are happy to be of help to their fellow members of the IWCA.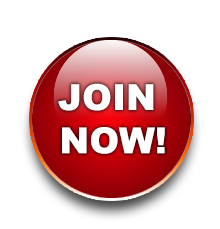 Professional Window Cleaning Supplies:
ABC Window Cleaning Supply, Inc.
Companion Tools
Diamond Magic/DCB Enterprise Ltd. LLC
Window Magic Window Cleaning & Supply
Fall Protection & Façade Access:
Anchor Certification & Testing
Additional Services:
Power Washers of North America
Occasionally an Associate Member company will reach out to you with catalogs, discounts, or sales information.  You may opt-out of receiving these offers by following this link.
Click here to read the IWCA Privacy Statement in it's entirety.