In addition to the permanent and ongoing IWCA member benefits available to you, several partner companies offer gifts to our first time members. Find below participating companies and instructions on how to redeem your first-time member benefits. How-to-receive-your-new-member-benefits.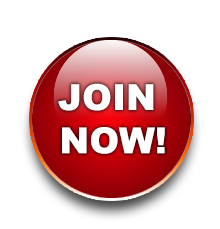 $50 dollars off from Harry Falk!
Email info@iwca.org when you are ready and we will connect you to Harry Falk for your discount code!