In addition to the permanent and ongoing IWCA member benefits available to you, several partner companies offer gifts to our first time members. Find below participating companies and instructions on how to redeem your first-time member benefits. How-to-receive-your-new-member-benefits.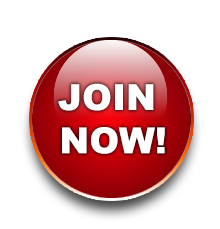 Window Cleaning
Magic Supply
Would you be offering any benefits such as gift, discount or a promotional offer to current IWCA members, or for our first-time members?
We will offer a small welcome gift to first time members which will include samples, a t shirt and a tool of some sort, ones we have in stock (back orders and shortages will determine which tool we can send)
For current and new members we will offer a 10 % discount discount on our website - Window Magic Supply | Quality Window Cleaning Tools
For right now we offer shipping to the US, Canada and Mexico, England, Germany

$50 dollars off from Harry Falk!
Email info@iwca.org when you are ready and we will connect you to Harry Falk for your discount code!