Membership Categories:
*If you are outside of the continental US and US Territories please reach out to us for our new International Membership. info@iwca.org 
Introductory Professional Membership
Companies that provide window cleaning services can join the Association for $199.00 US for a one-year period. After 365 days you will be auto-billed for annual dues based on the company membership information you provide upon joining.  This membership is reserved for companies joining the IWCA for the first time.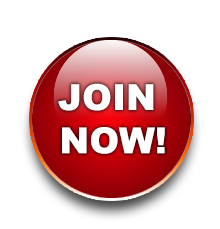 Professional Membership
For firms engaged in the provision of window cleaning services.  The annual dues levels are calculated based on gross sales, so you can grow with us as we help you grow your business. Each membership offers 10 additional member seats from your organization. *The new Franchise Systems Membership is also available for $2000 per year. Email us at info@iwca.org to learn more if interested. 
| | |
| --- | --- |
| Gross Sales | Annual Dues |
| Under $100,000 | $250.00 US |
| Under $500,000 | $375.00 US |
| Under $1,000,000 | $550.00 US |
| Over $1,000,000 | $800.00 US |

Associate Membership
For firms engaged in the manufacturing, converting, or supplying of products or services needed in the window cleaning industry. Our Associate Members are more than vendors and advertisers, many are founding members of the IWCA and are committed to investing in the safety and success of window cleaners. Vendors and suppliers should click here to see the benefits available to IWCA Associate members. 
| | |
| --- | --- |
| Gross Sales | Annual Dues |
| Under $500,000 | $350.00 US |
| $500,000 to $1,000,000 | $750.00 US |
| Over $1,000,000 | $1,000.00 US |

Corresponding Membership
Any organization or individual such as libraries, management consultants, associations, unions, attorneys, accountants, industrial engineers, government agencies, and architects interested in the window cleaning industry or those who do not qualify for any other category of membership. Annual Dues $199 US.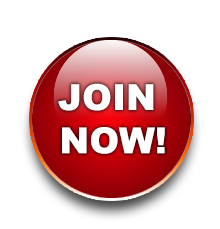 Non-Member Learner
Any organization or individual that wants to register as a Non-IWCA member for the purpose of taking online training through the Campus IWCA learning management system. There are no annual dues associated with this membership, but you will not be eligible for member pricing on courses and course materials.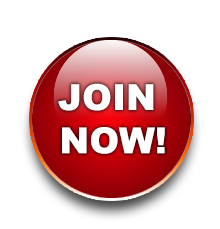 IWCA Membership is by company so every individual from your company who you wish to represent your organization may benefit from the resources available to members.  After the first year of membership, Membership dues are annual with a renewal date of June 30 for professional members and a renewal date of December 30 for Associate members.  Following  an introductory one-year Professional membership, your dues will be pro-rated in the second year to bring your renewal date in line with the greater membership.
Take a look at what we have to offer.  An association's value to its membership increases by the amount each member puts in. Join a committee, offer to be a presenter, write an article and get involved.
Click here for information on IWCA Member Benefits.