Enter by sending your photo selection to info@iwca.org with the subject line "Photo Contest." Please include the name of the photographer, the business you represent, and a short description of what we are seeing and where the photo was taken.
Submissions will be accepted through October 11, 2019.
There is no fee for the photography contest, and any IWCA member can participate. Photos will be formatted uniformly and uploaded to the IWCA's website photo gallery for review and voting prior to the 2020 Convention and Trade Show. Voting will be open from December 3 through December 12, and the winner will be announced at the Annual Convention and Trade Show in January 2020.
The winner of the 2020 IWCA Photo contest will receive one FREE attendee registration for the 2021 Annual Convention and Trade Show. Photos must be in compliance with the IWCA I-14 Window Cleaning Safety Standard. Photos will be reviewed by the IWCA Safety Director before they are posted for judging. Photo submissions may be deemed ineligible for entry either for safety concerns or due to formatting issues. Click here for guidance on formatting. 
By entering the contest you are agreeing that the IWCA may use your photo for general, promotional and fundraising purposes, and that your photo may be reproduced and distributed (with full photo credit) by the IWCA. Click here to view a gallery of past winners.
Hit us with your best shot!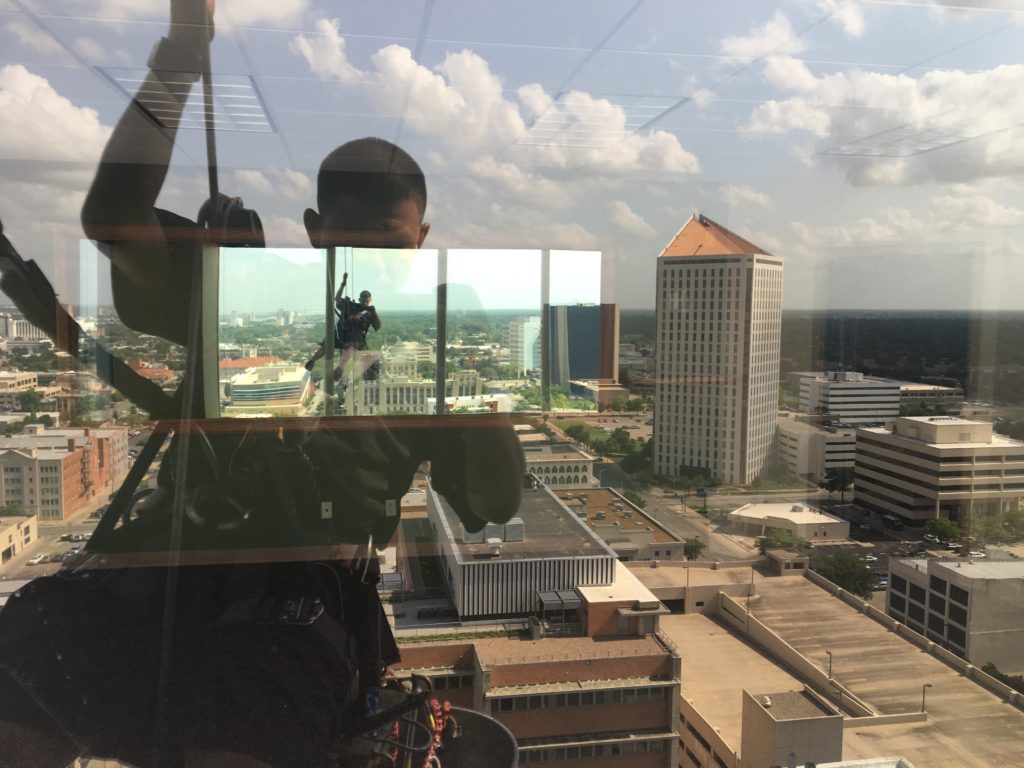 2019 Photo Contest Winner, by Jorge Aguilar, Empire Highrise USA
2020 Photo Contest Entries to Vote on. Deadline to Vote is December 13th at 11:59PM.
Vote Link: https://iwca.site-ym.com/surveys/?id=2020PhotoContest
Photo 1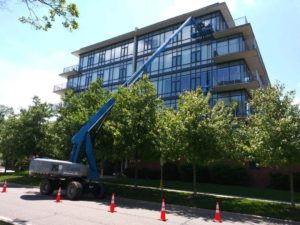 Photo 2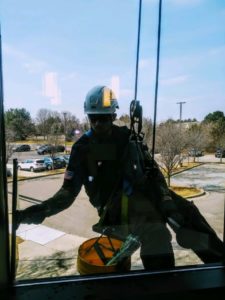 Photo 3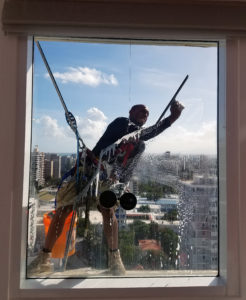 Photo 4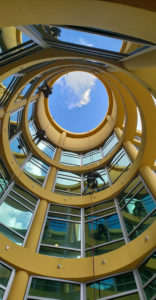 Photo 5
Photo 6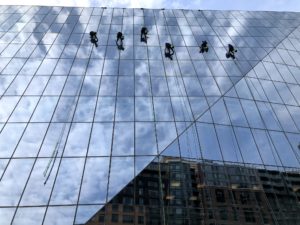 Photo 7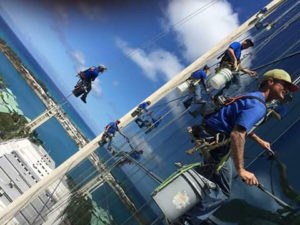 Photo 8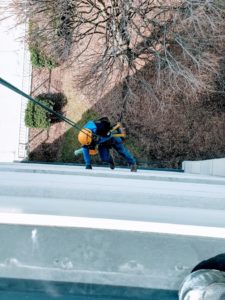 Photo 9